NFL Sunday Betting Report from Vegas: Who do the Bookies Need Today?
The below chart shows the odds and trends for the NFL Regular Season Week 14 Sunday games at William Hill's 107 Nevada Sports Books and Mobile Sports app.
► Updated NFL Football Odds from Vegas
► NFL Handicapping Database: Test out MILLIONS of Handicapping Scenarios
► Free Sports Picks for NFL Sunday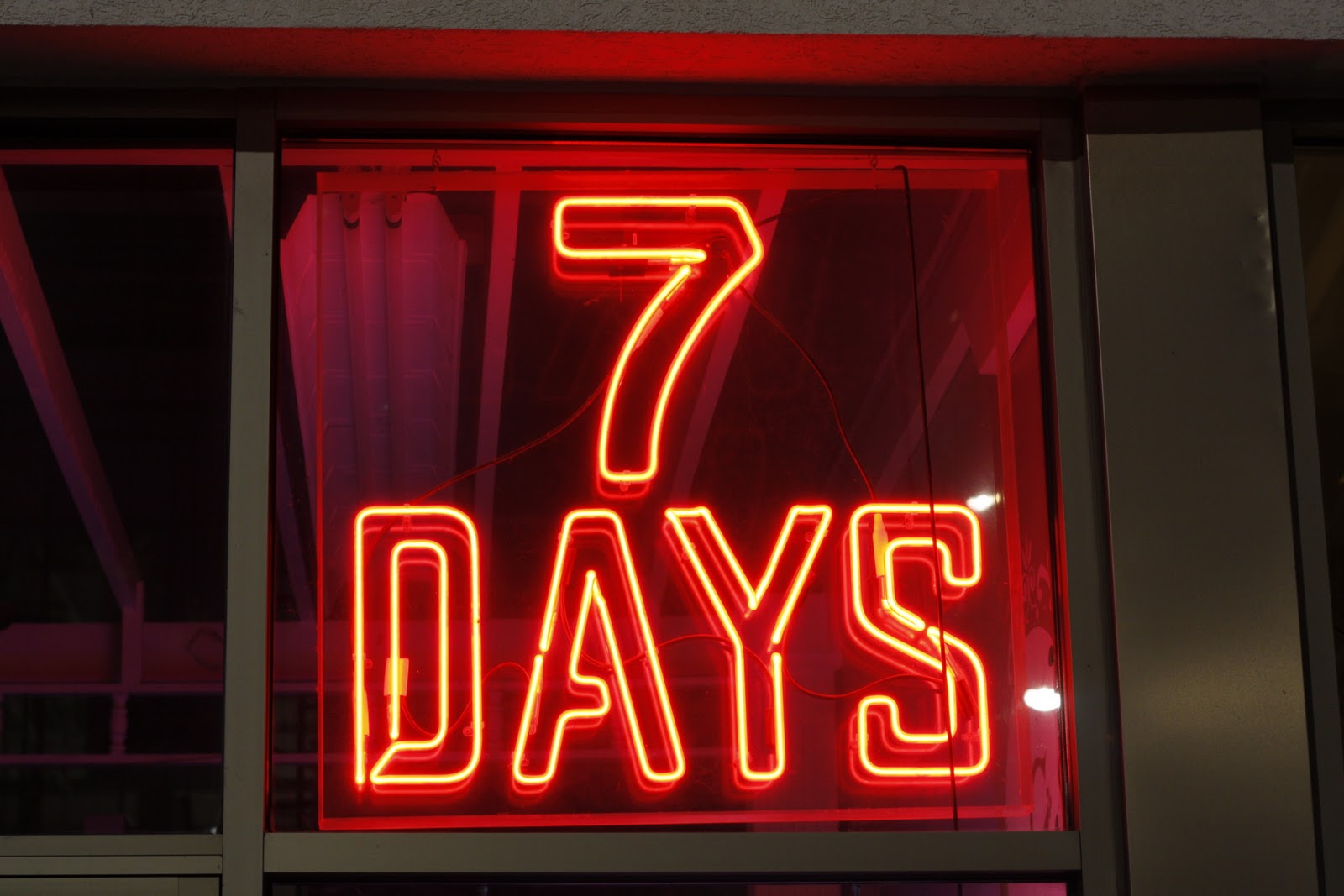 Using coupon code SUN69 will drop the price to $69
That is less than $10 per day for ALL SPORTS
Oh yeah, unlimited use until midnight tonight
Professional sports handicapper and gambler that has been involved with sports betting for 15+ years.
Latest posts by Johnny Detroit (see all)